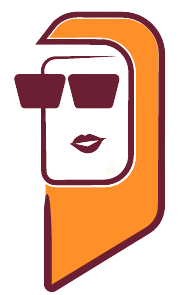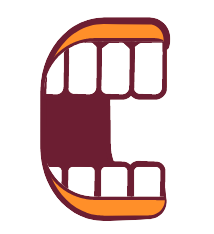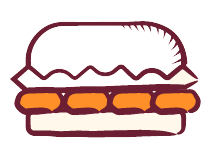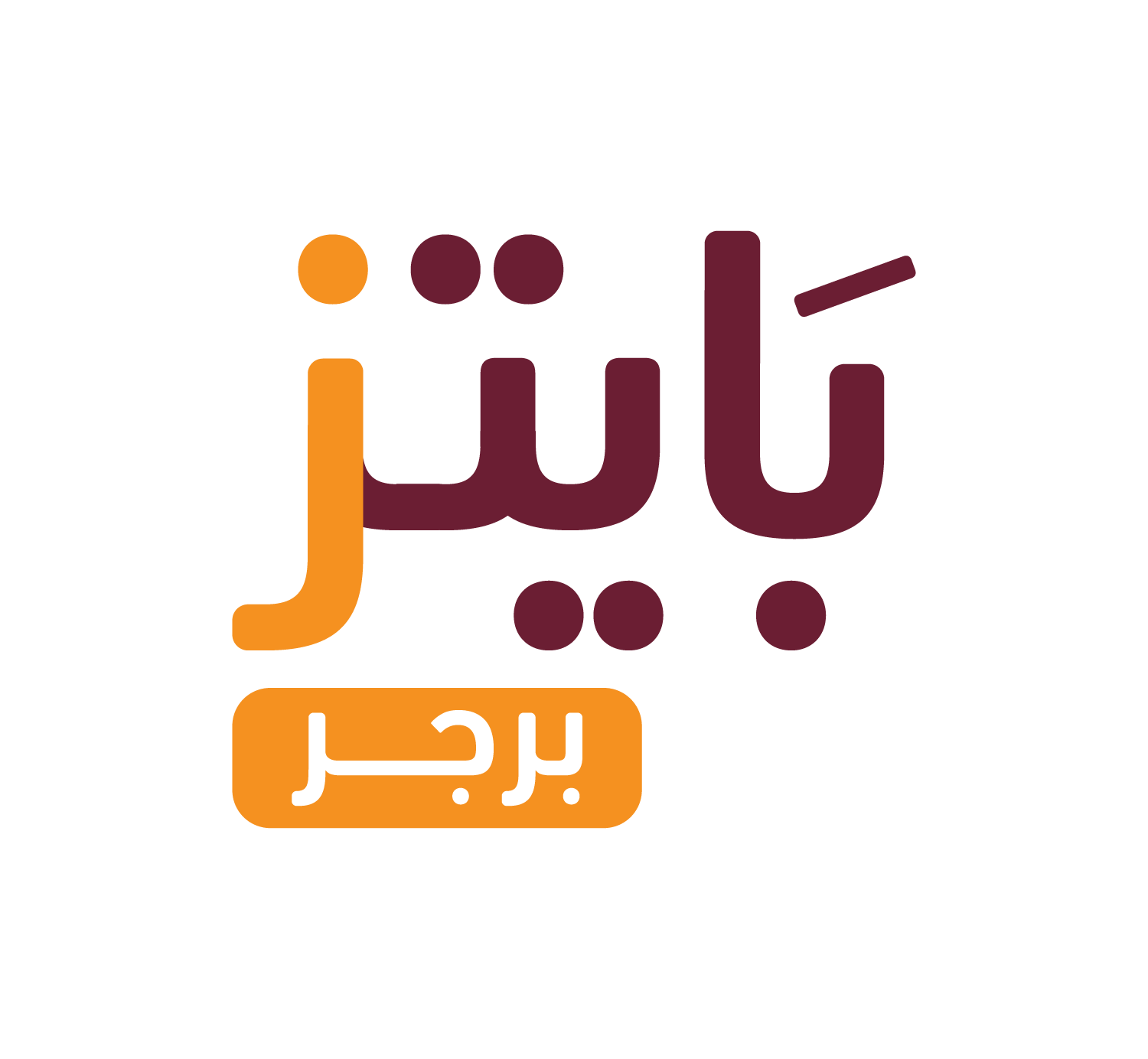 Podcasting operational change management inside of workflows to establish a framework. Taking seamless key performance indicators offline to maximise the long tail.
Completely synergize resource taxing relationships via premier niche markets. Professionally cultivate one-to-one customer service.
food truck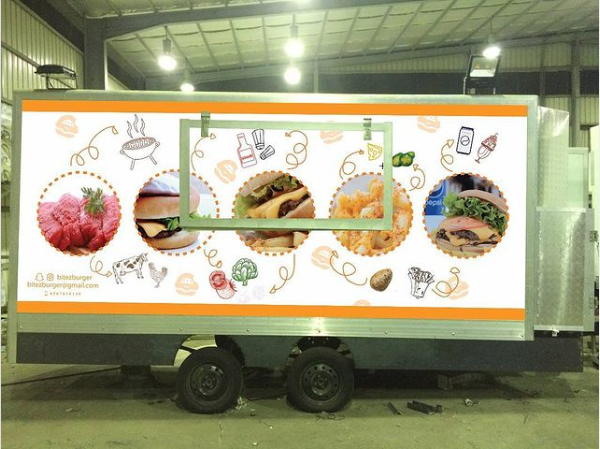 Our story began in 2017 from a small stall in the country's Friday market. We worked Thursday and Friday for two months a week.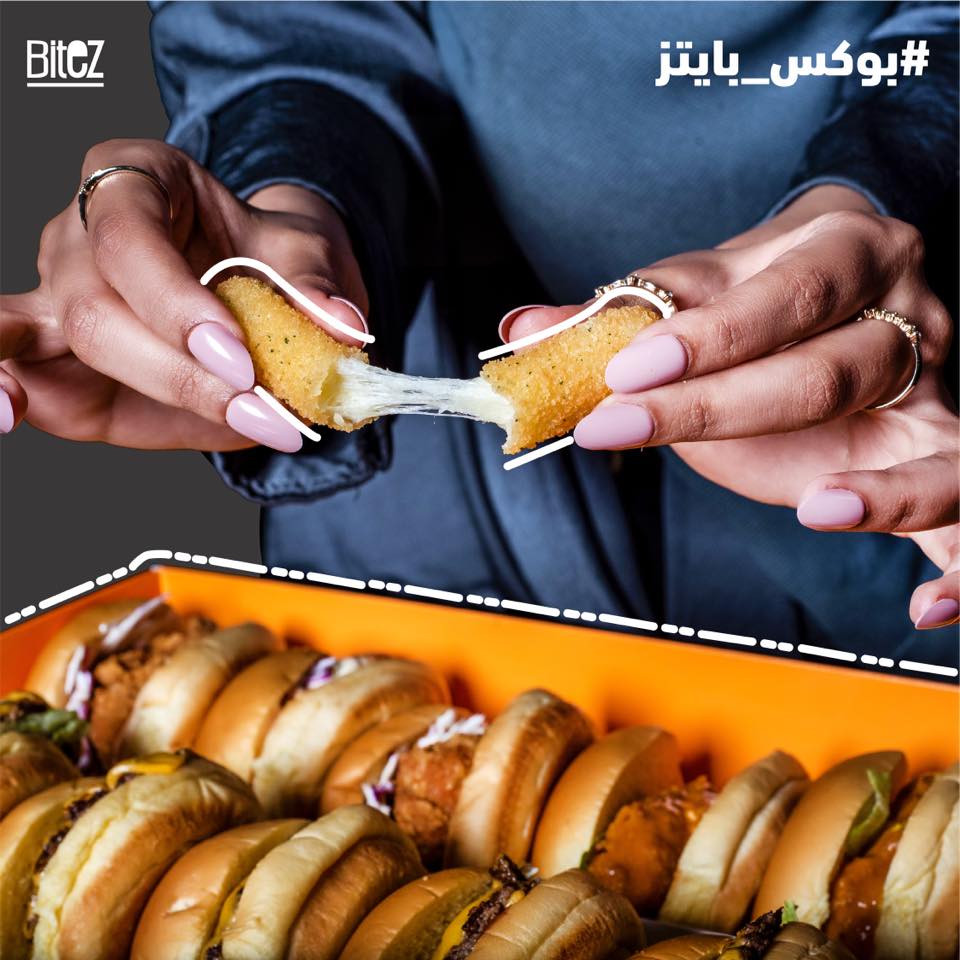 And a sweet relationship began to form between people and Bates. Food, Service, Dealing Our goal was to give the customer an integrated experience different from any other traditional restaurant.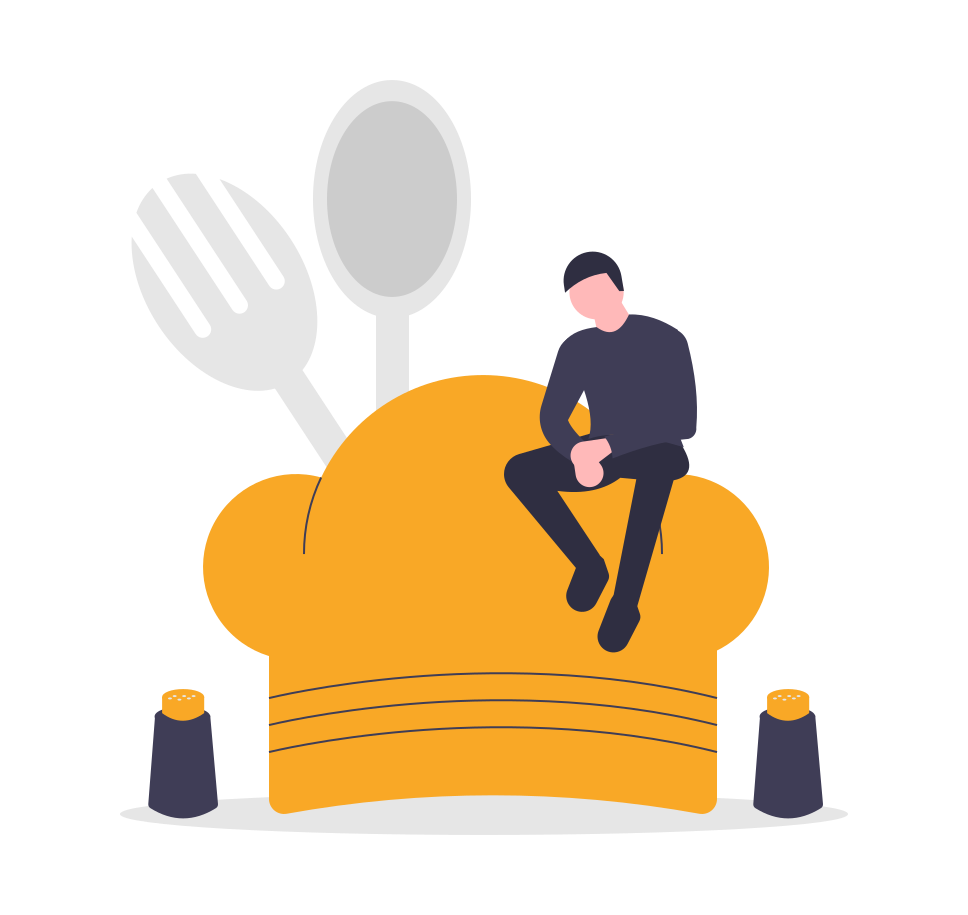 Bitez stopped and calls and requests came back. We came back, but he left a simple budget, and we announced his return on Instagram.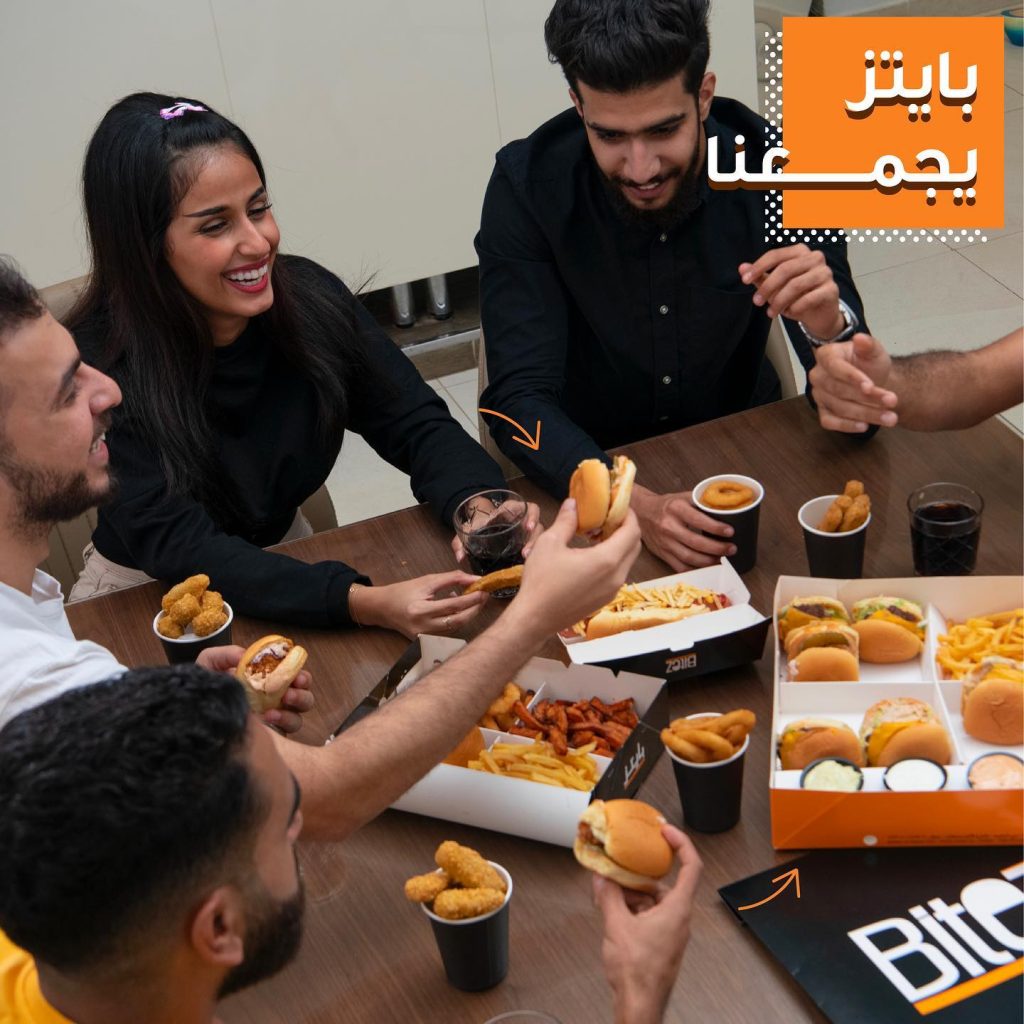 The happiness of the people is that it is the best gain, and thank God we worked for a year and grew up with you and with your love, and we opened the first restaurant (Bites).