Bringing ideas into reality.
We work on innovating superior, adequate trademarks that will deliver the right impression to the public. Concepts are created on the hand of professional designers using latest programs such as Illustrator, Photoshop, InDesign, Bridge, etc.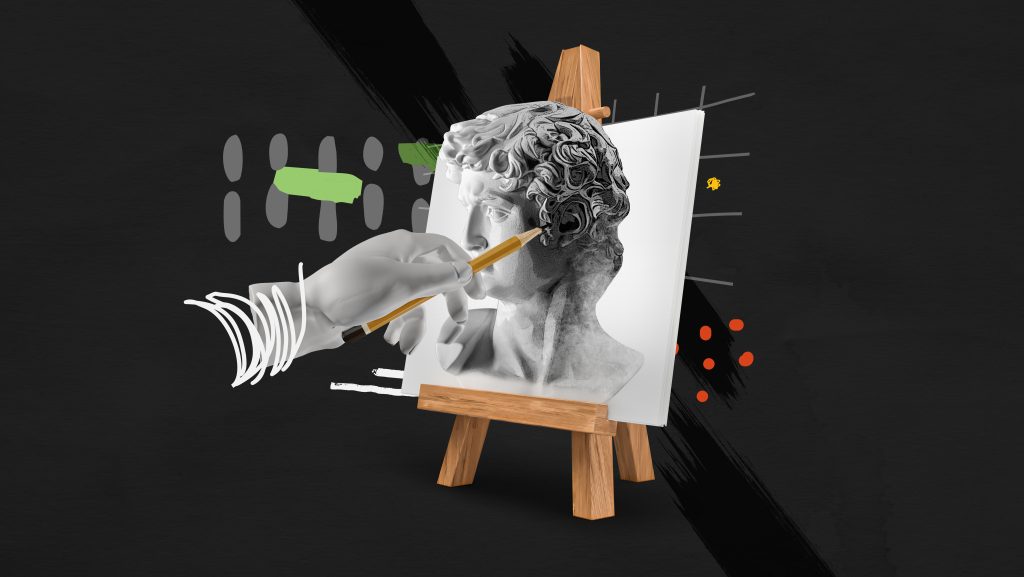 We provide 3D design plans to aid the client visualize the real picture of his own property. Plans are generated through AutoCad, Autodesk 3D Max, Cineware, etc.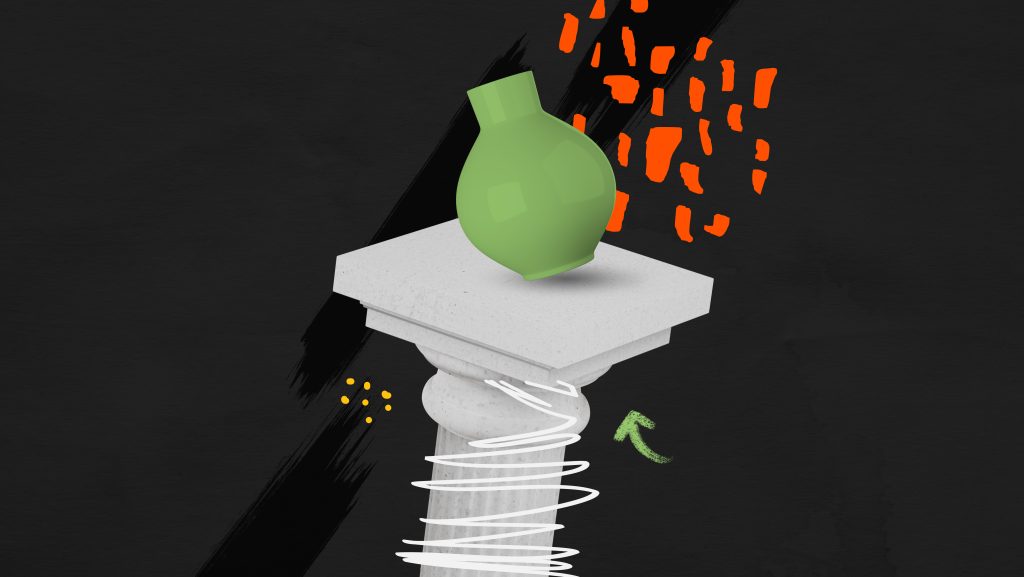 We create animated videos from the initial stages of storyboards, to the scenario, reaching the final advertising mean to be displayed in channels, TVs, and social media platforms.
Granting you a friendly end-user experience.
We own a server that offers the facilities needed for every client to create and maintain a site and make it accessible in the World Wide Web.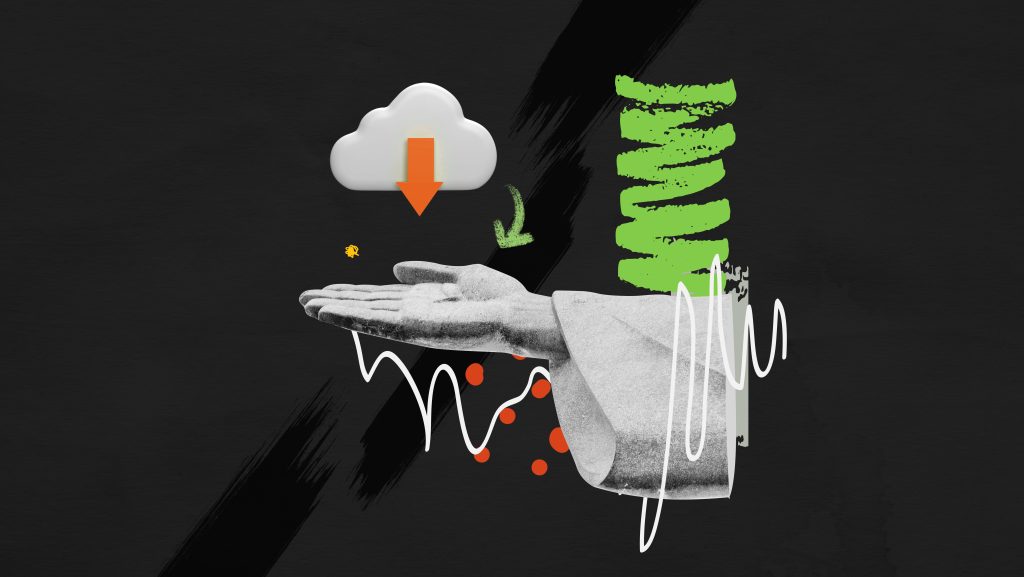 We help build a well-structured website whether it was a simple landing page or a fully integrated e-commerce website. We help in building a platform that will grant your end users a one of a kind experience supporting most of the SEO qualifications.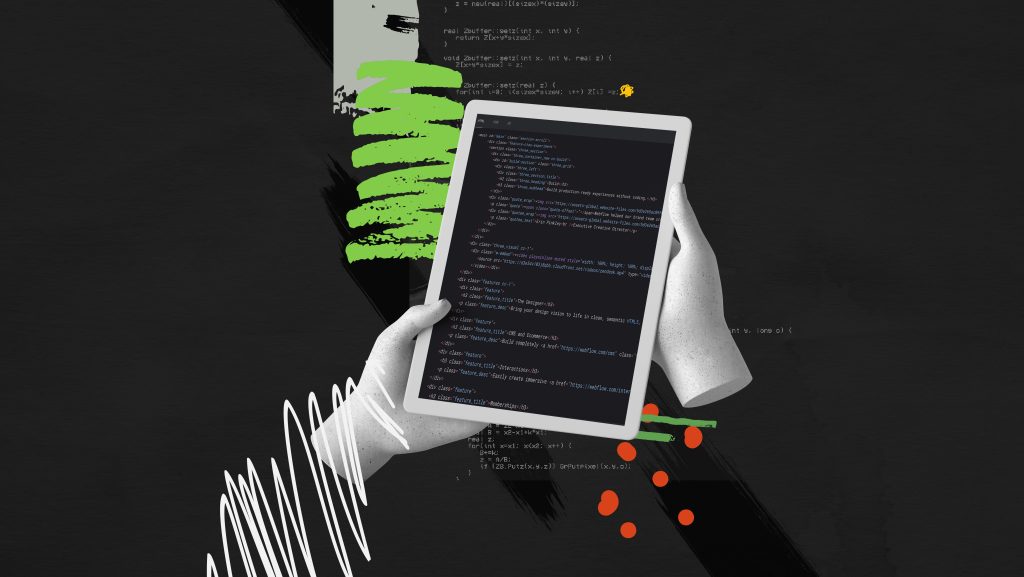 We program mobile applications to meet your expectations and at the same time grant you a representative image for your end-users. We depend on the latest programs to build your application from scratch including Java, Swift, Flutter, Bootstrap, etc.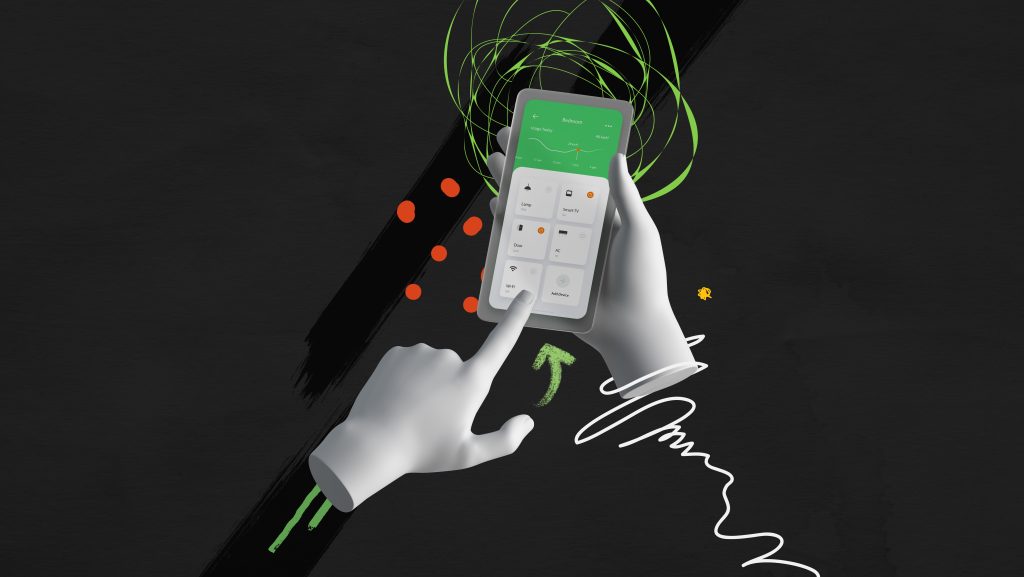 Producing a high-quality end-product.
We produce all your offline marketing needs that your direct customers will get in touch with of your brand. Our main focus is to deliver the best quality in the shortest time possible.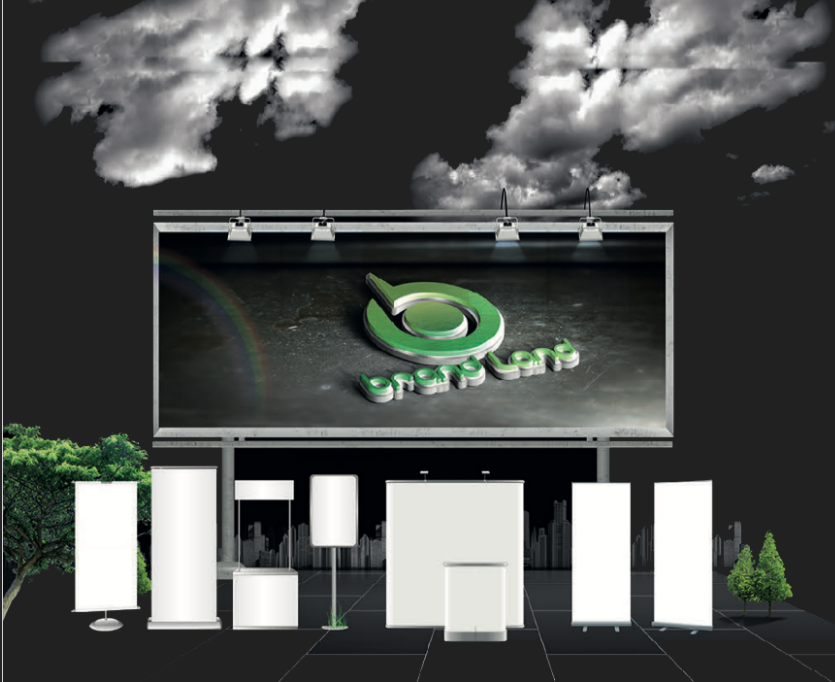 We offer you the tangible qualifications that suits your brand. Brochures, catalogs, profiles, booklets, flyers, etc.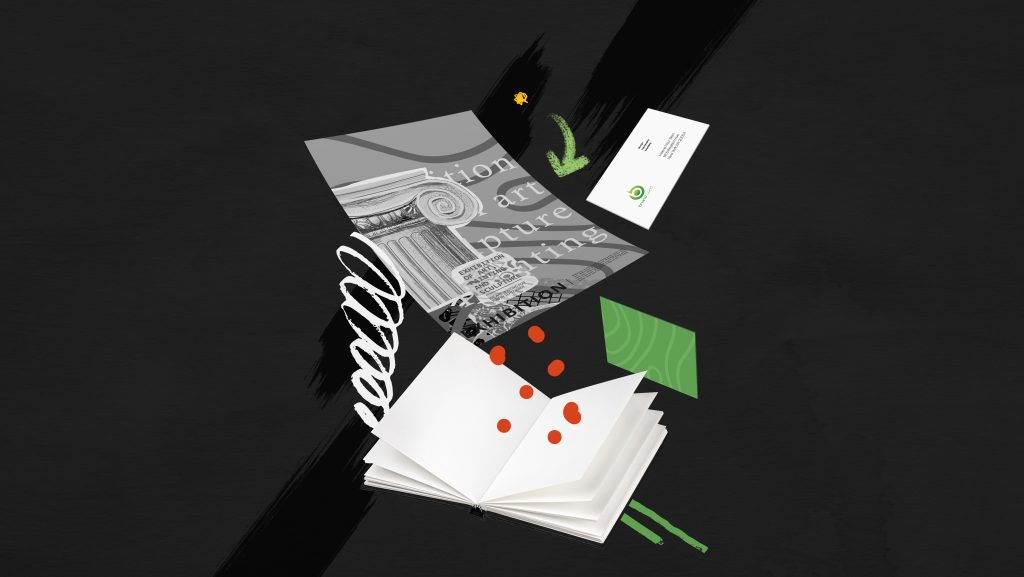 As a part of your marketing strategy, Brand Land helps you communicate your brand image through advertising presents specially customized for your clients.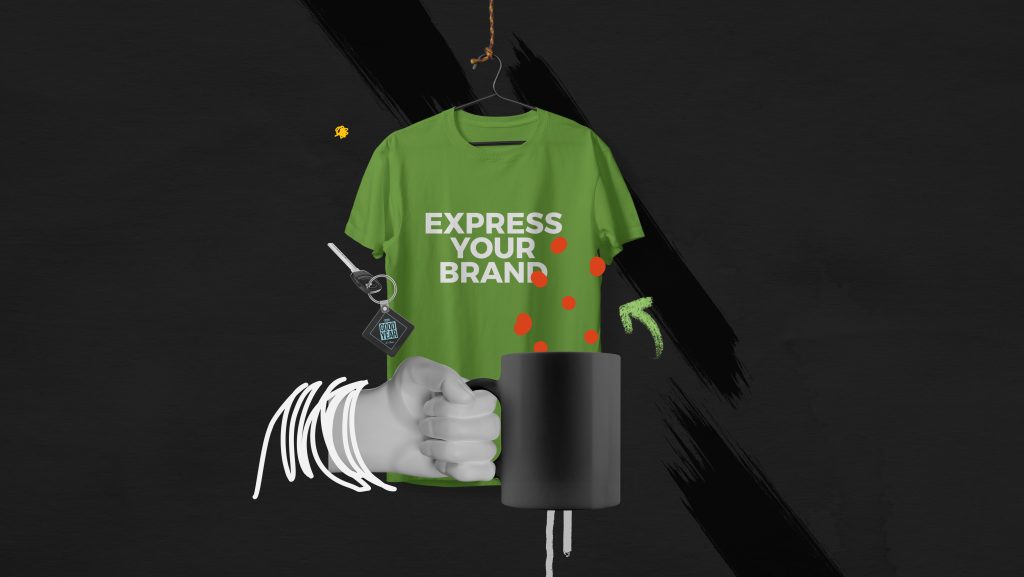 Driving the traffic, you would love.
Brand Land will assist you in using your social media platforms as marketing tools to increase the reach of your potential customers/clients and receive feedbacks on your brand and most importantly build relationships with the audience.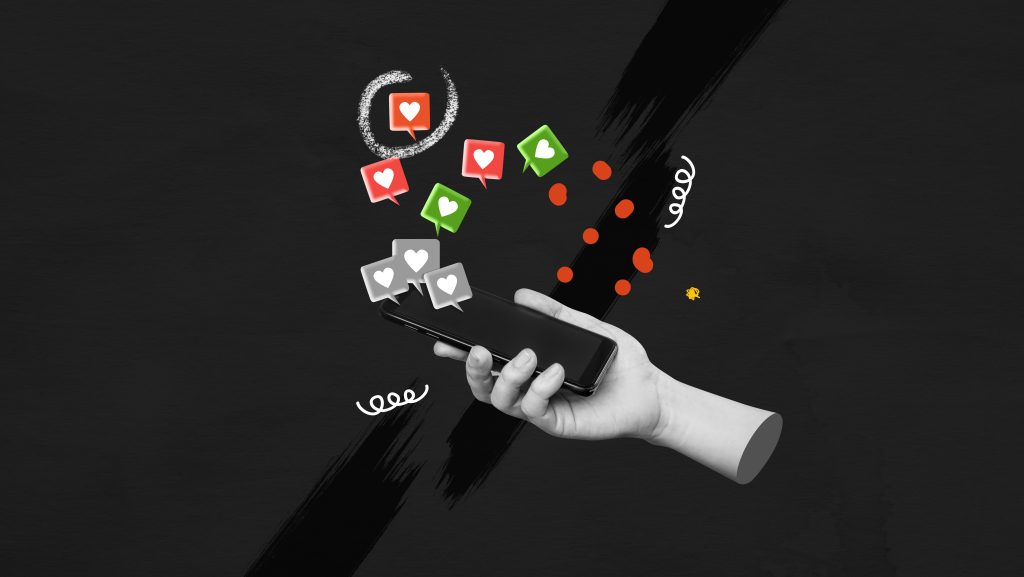 We, in Brand Land, help you reach your objectives through campaigns initiated on different social media platforms including Instagram, Snapchat, Twitter, TikTok, Google, YouTube, etc. We make sure that the target audience suits your objective and provide you with insights to help evaluate your business's activity.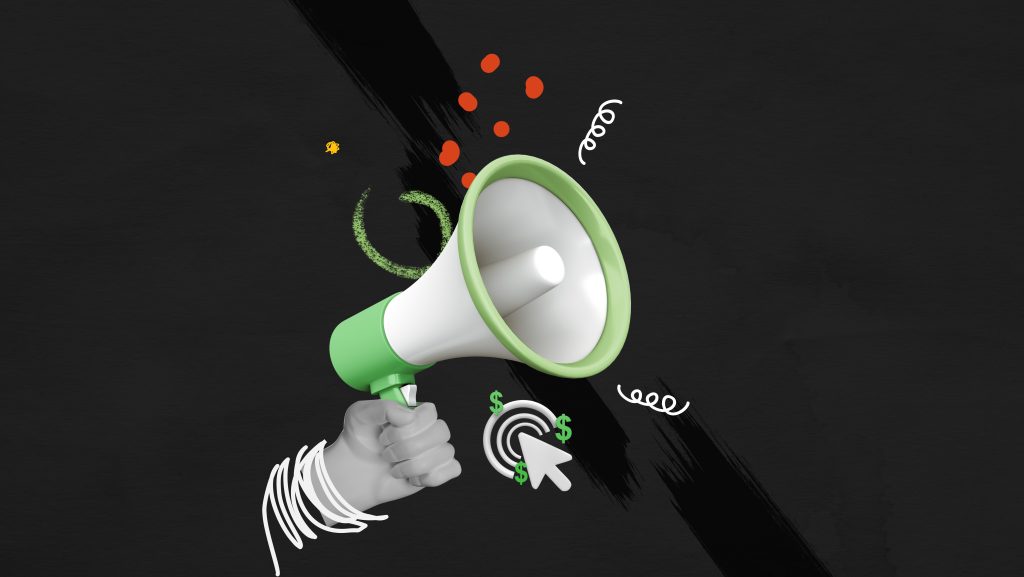 Search Engine Optimization is part of Search
Engine Marketing (SEM) and it is divided into
two parts; On-page and Off-page. "On-page"
includes all operations and modifications on
the site itself to adapt it to search engines.
"Off-page" includes all the operations applied
externally to earn the trust of search engines,
such as external links. We at Brand Land have
a specialized team to help you improve your
appearance in advanced results.