. Social Media Management
Brand Land will assist you in using your social media platforms as marketing tools to increase the reach of your potential customers/clients and receive feedbacks on your brand and most importantly build relationships with the audience.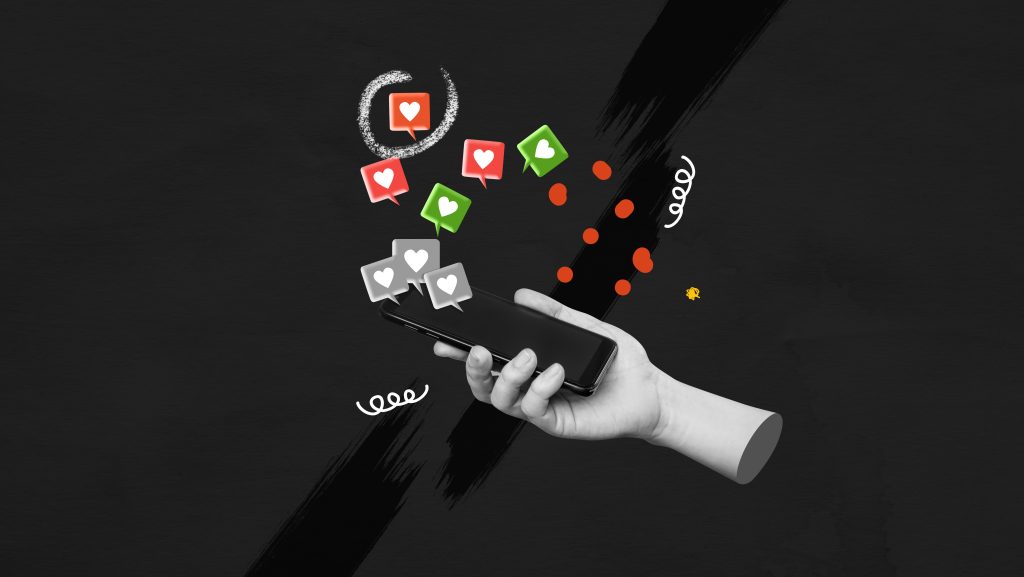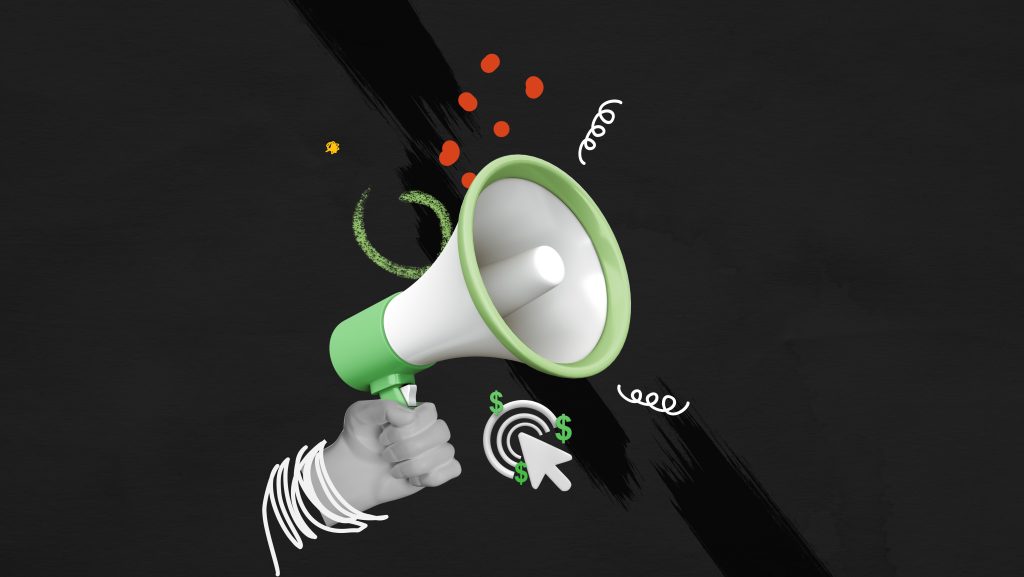 We, in Brand Land, help you reach
your objectives through campaigns
initiated on different social media
platforms including Instagram,
Snapchat, Twitter, TikTok, Google,
YouTube, etc. We make sure that the
target audience suits your objective
and provide you with insights to help
evaluate your business's activity.
Search Engine Optimization is part of Search
Engine Marketing (SEM) and it is divided into
two parts; On-page and Off-page. "On-page"
includes all operations and modifications on
the site itself to adapt it to search engines.
"Off-page" includes all the operations applied
externally to earn the trust of search engines,
such as external links. We at Brand Land have
a specialized team to help you improve your
appearance in advanced results.