We own a server that offers the facilities needed for every client to create and maintain a site and make it accessible in the World Wide Web.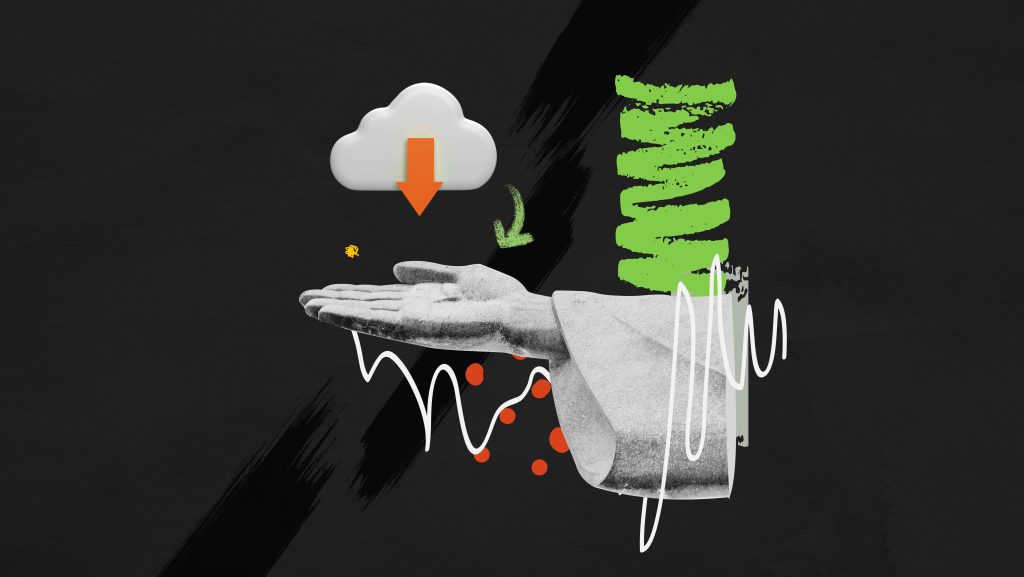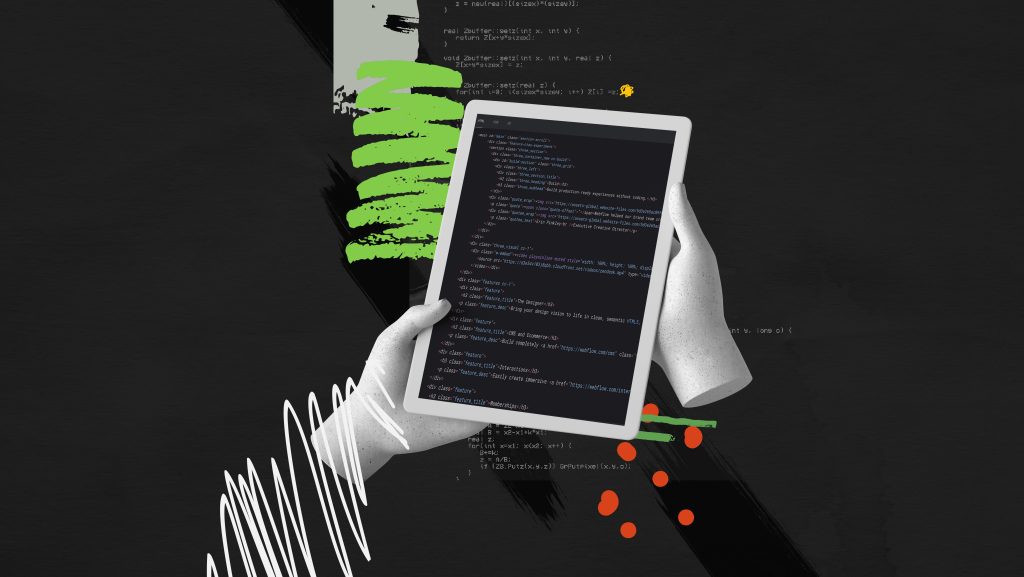 We help build a well-structured website whether it was a simple landing page or a fully integrated e-commerce website. We help in building a platform that will grant your end users a one of a kind experience supporting most of the SEO qualifications.
We program mobile applications to meet your expectations and at the same time grant you a representative image for your end-users. We depend on the latest programs to build your application from scratch including Java, Swift, Flutter, Bootstrap, etc.